My father's vegetable garden and grandmother's flower garden are vivid memories for me, from as early as the 1960s, before I had started school at five. My favourite part of the week was spending time outside with Dad, learning from his love of vegetable gardening, or at my grandmother's place with her incredible flowers. This time in their gardens taught me so much as a very young child, and I have carried this through into my adult years, combining both their loves of gardening – vegetable and flower growing. 
Dad was known around our neighborhood for his potatoes. He grew early potatoes in Hamilton under the north facing eave of our house from July, and it was a big event for our family to dig them during that long weekend in October, always in time to eat fresh potatoes for my brother's birthday. He grew enough to last us the year, and I remember him layering the dug potatoes in oblong wooden boxes, lined and layered with newspaper, then sprinkling each layer with derris dust to keep them from going 'off' and kill any bugs. When each box was nearly empty, all the delicious little tiny potatoes would be left at the bottom, and mum would roll them in flour and cook them in butter until they were all crispy and golden on the outside—a special treat!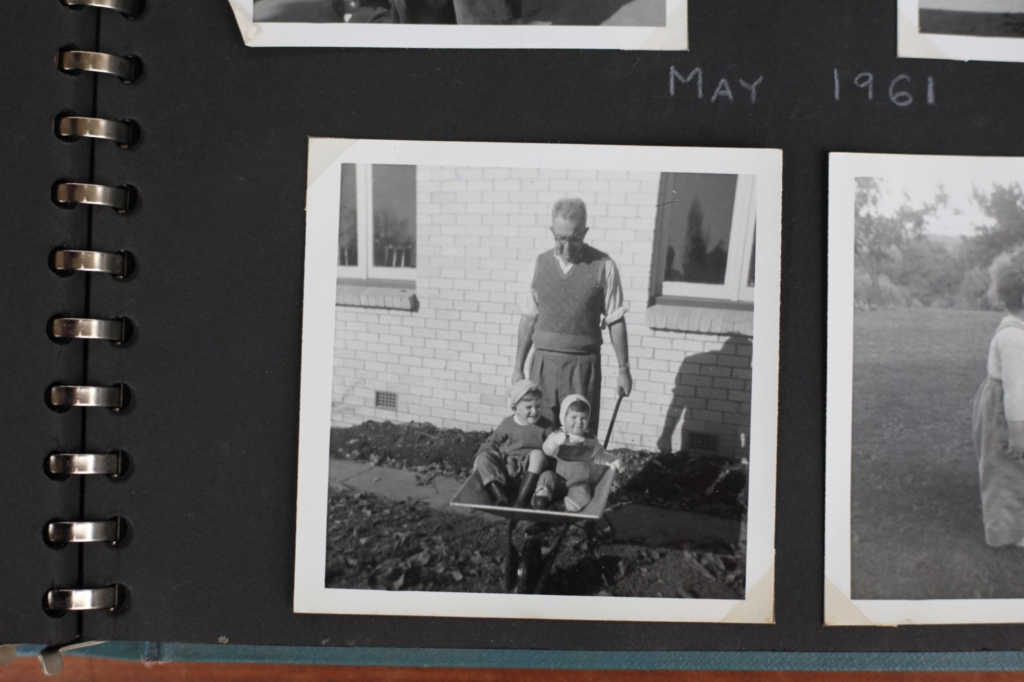 We had three huge hundred-year-old oak trees on our section and Dad would pay my brother and I a penny for every pound of leaves and acorns we raked. He'd sit on the front steps with scales as we delivered wheelbarrows and bucketsful to be weighed for our payment.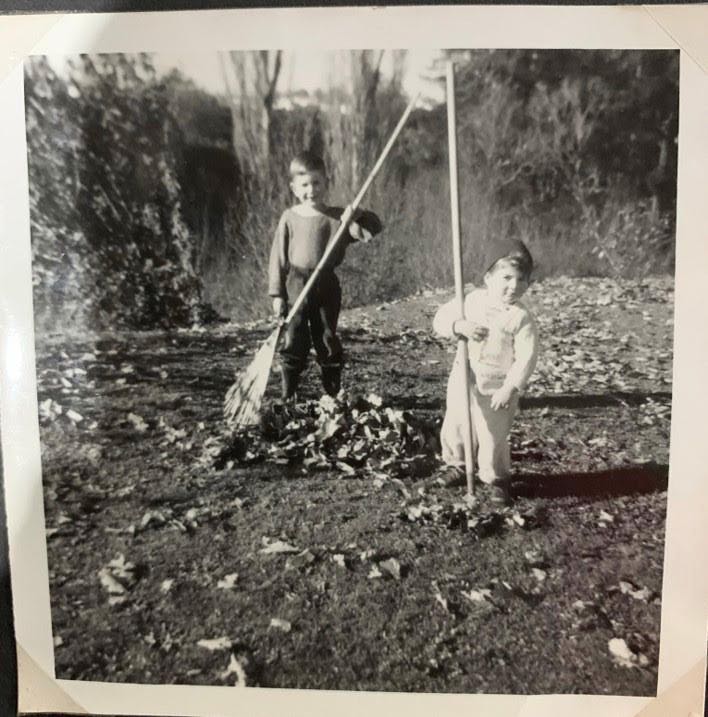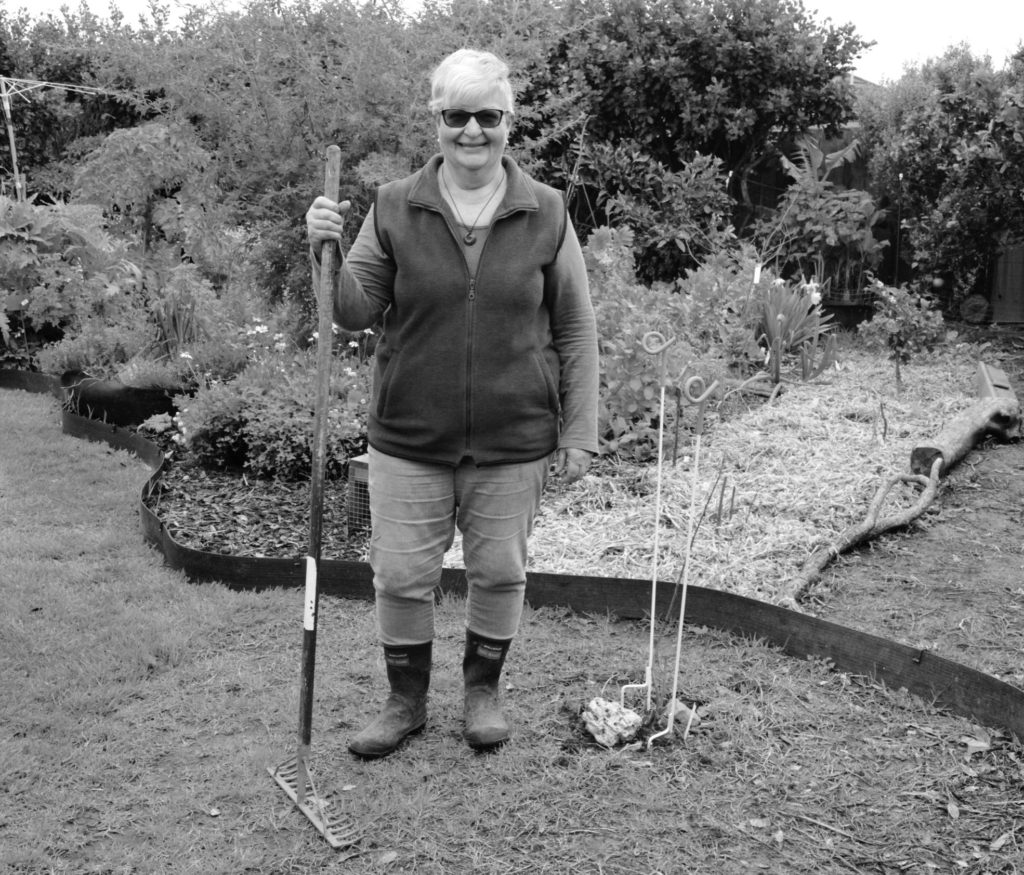 My most vivid memory of my grandmother's garden was her lilac tree. I can still see this tree of hers— and can smell it when I shut my eyes! Writing this, I realise I have never actually planted a lilac tree, so I am going to plant one this year.
You are never too young to learn, and I hope my grandchildren grow up to have these same rich garden memories of my own garden here in Coromandel.